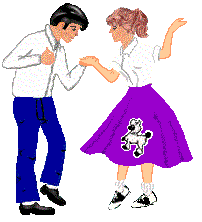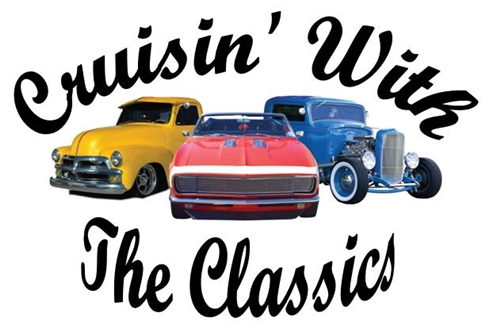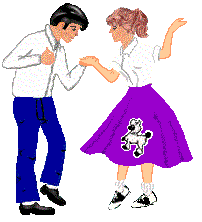 If you want to join the best car club in the southeast,
Your car does not have to be perfect, most aren't.
We have a variety in our club: Classic,Custom & Muscle Cars, Hot Rods, Rat Rods and Trucks
We meet 7:00 PM to 8:30 PM, on the
Second Tuesday of every month.
The location has changed.
Watch here for new location.

webmaster@dixielandcruisers.freeservers.com