Page updated:
10/09/2018 09:59:32
Peggy Knight Padgett, 59, was killed by a drunk driver, Tuesday, July 10, 2018.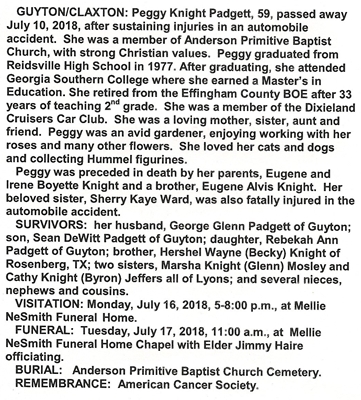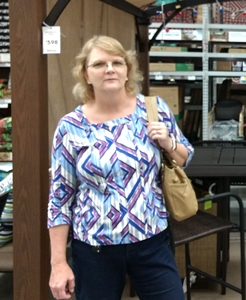 July 1, 2018 last picture I took.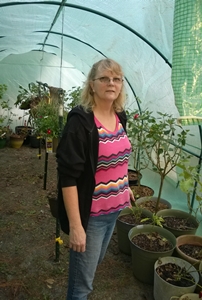 2018 in greenhouse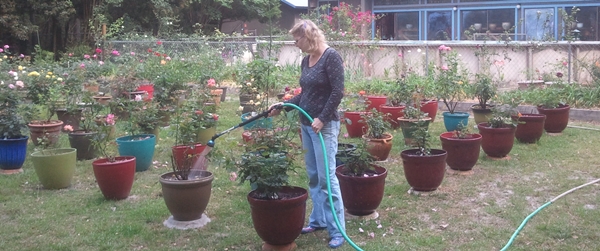 2018 rose garden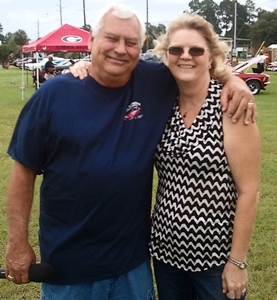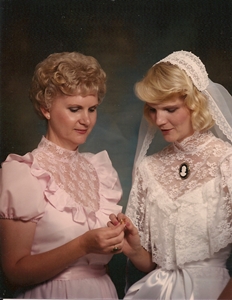 Her sister Kaye Ward was also killed in wreck.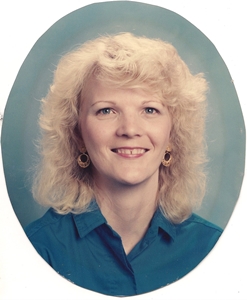 age 35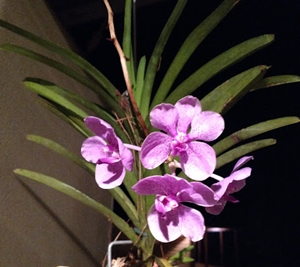 last picture on Peggy's phone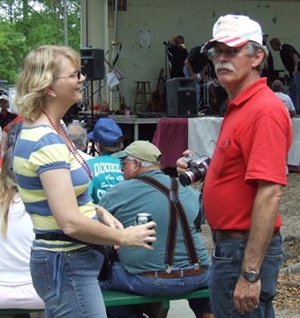 Peggy took a lot of the pictures for the club.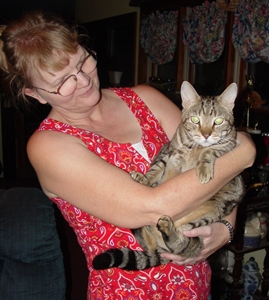 Duke the cat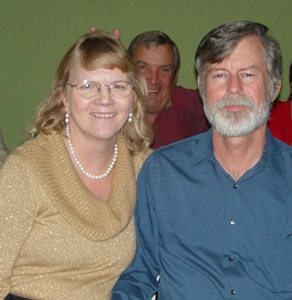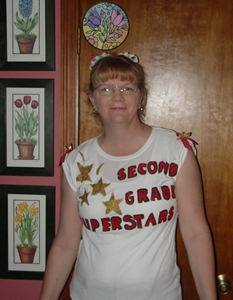 34 years as a 2nd grade teacher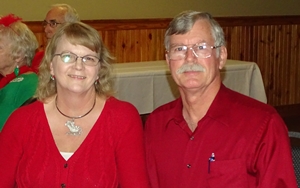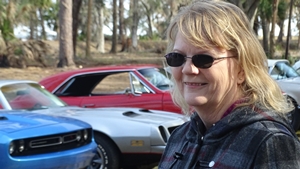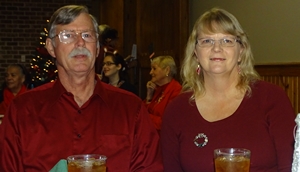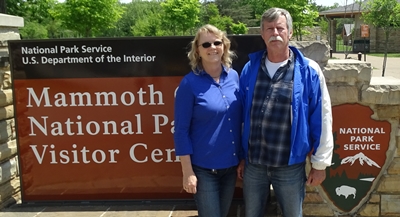 2017 Mammoth Cave, KY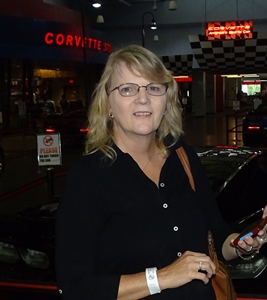 2017 Corvette Museum, Bowling Green, KY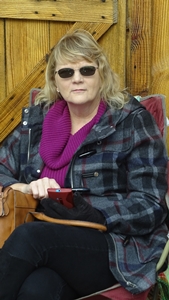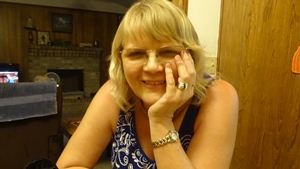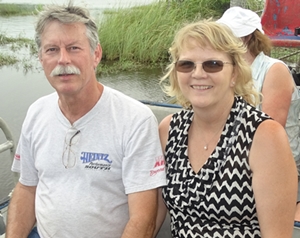 2017 air boat tour of swamp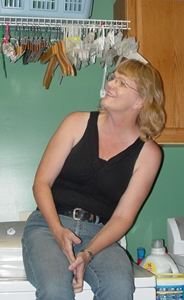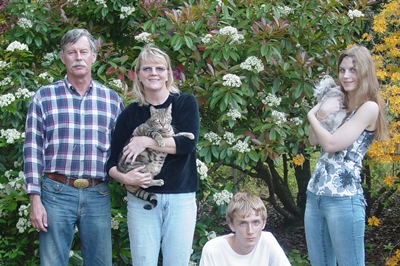 Our back yard 2012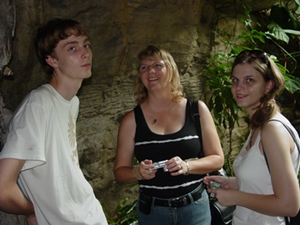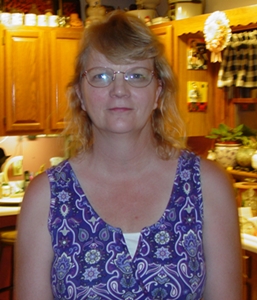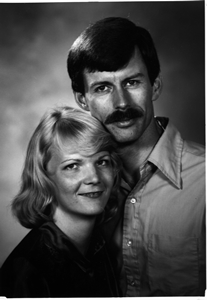 dating 1984