---
Recurring events:
---

Every Friday, Cruise-In @ old Food Lion in George Town 8PM
This was held in Pooler, but had to move because someone did burn-outs in the parking lot of the movie theater. Don't do it!
---

1st Saturday, Cruise-In @ Arby's in Rincon 4PM Map
---

1st Saturday, Richmond Hill Cars & Coffee – Ford Museum – March - October 9 - 11 AM, Map www.richmondhillmuseum.com
---

1st Saturday, Savannah Cars & Coffee – Habersham Plaza
---

2nd Saturday, Swainsboro, GA 5PM - 9 PM O'Reilly Auto Parts,
---

3rd Saturday, Bluffton, SC at 1 University Blvd. 8 AM - 11 AM
https://www.facebook.com/carsandcoffeehhi MAP
---

4th Saturday, Rincon, GA 6PM Mopar and Muscle Car
---

4th Thursday, Carolina Dreamers Monthly Cruise-In
Shelter Cove
---

Last Sunday, Cruise-In at Molly McGuire's 3-5 PM FLYER
---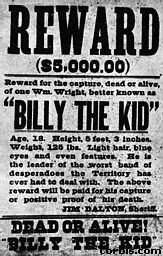 If you have a flyer that is not on this page, send it to me.
Add your event, send flyer to Webmaster
---
---
August 2016

---
Aug 27
Pooler, GA WayBack Burgers
---
September 2016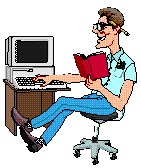 Sep 3
Swainsboro, GA
---
Sep 10
Douglas, GA
---
Sep 17
Ole Skool Cruisers Car/Truck & Bike Show. Savannah, GA
---
Sep 17
St. Frances Cabrini Church, Savannah, GA
---
Sep 17
Waynesboro Church of God
---
Sep 24
Wiregrass Festival, Reidsville, GA
---
Sep 24
Car Show sponsored by "Lifers Car Club"
Location: Freedom Park – Rincon, GA
---
Sep 24 Gainesville, GA Happy Heart Car Show and Festivities
---
Sep 24
Hog Wild Festival, Mount Vernon, GA
---
October 2016

Oct 1
Auto and Bike Show benefiting Make Maddox Mobile, Pooler Rec. Center
---
Oct 8
Springfield Fall Festival
---
Oct 15
Amelia Cruisers Fernandina Beach, GA
---
Oct 22
Jesup Arch Fest Car Show, Jesup GA
---
Oct 29
Thunderbolt Car Show, Thunderbolt, GA
---
November 2016

Nov 5
3rd Annual Alee Shriners Mobile Unit Classics, Savannah, GA
---
Nov 5
Darien Fall Fest
---
Nov 5
Fall Classic Car Show in Valdosta, Georgia
---
Nov 12
Wings & Wheels @ the Mid Coast Regional Airport/ WAA Nov 12th (Wright Army Airfield, Fort Stewart)
The Mid Coast Regional Airport is hosting an air plane and car show in attempts to raise funds for
Hinesville's new Memorial Walk. We are looking for about 15 to 25 classic cars that can be featured with some airplanes that are from the 1960's and up. The event will be on November 12th after Veterans Day, and will start at 11:00 A.M. and run to 5:00 P.M. There will be multiple vendors and possibly live music as well. We would really like to get some information from you guys about coming out and helping support our event. Please call 1912-271-5621 or 1912-977-0077, or email us back at
jyoungblood95@gmail.com
or
manager@midcoastregionalairport.com
.
(back to calendar)
---
December 2016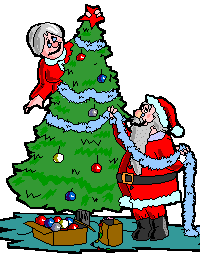 Dec 10
DLC Christmas Party at Carry Hillards
(Must sign up at a monthly meeting and pay in advance.)
---
January 2017

---
February 2017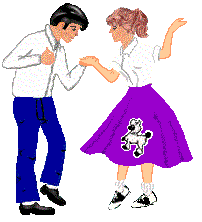 ---
March 2017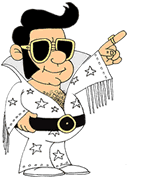 ---
April 2017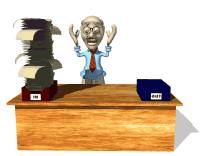 ---
May 2017

---
June 2017

---
July 2017