---
Recurring events:
---

1st Saturday, Cruise-In @ Arby's in Rincon 4PM Map
---

1st Saturday, Richmond Hill Cars & Coffee – Ford Museum – March - October 9 - 11 AM, Map www.richmondhillmuseum.com
---

1st Saturday, Savannah Cars & Coffee – Habersham Plaza
---

4th Thursday, Carolina Dreamers Monthly Cruise-In
Shelter Cove
---

Every Friday, at the Pooler Stadium Cinema 12 / IHOP Map
---

Last Sunday, Cruise-In at Molly McGuire's 3-5 PM FLYER
---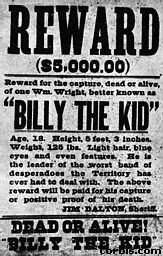 If you have a flyer that is not on this page, send it to me.
Add your event, send flyer to Webmaster
---
---
June 2016

June 25
Olar SC. Historic Society,
FLYER 1
FLYER 2
FLYER 3
Hey Gang,
For the ones that are planning on going to the car show in Olar, SC this Saturday, we can travel together. I can meet everyone at Rutland Tire in Rincon, on Hwy 21 across from Lowes, and leave at 7:45 am.
This is about 65 miles from Rincon.
See ya then……………….
Dale Gray
This is the final revision. Please forgive me for all of the emails, this is my very first Car Show.
I have added contact information to these. I also added the purpose, we are working on the...
"C.F. Rizer Model T Ford Museum", Olar, SC.
One more note, my partner, Jim Proffitt, has invited... Senator John Scott and House Rep. Jim Clyburn.
We are expecting all of the papers, radio and maybe TV.
There is a slight chance that Lieut. Gov. McMaster and or Gov. Nikki Haley may show up.
They have been invited and Gov. Haley is from Bamberg, SC.
The, banners, flyers, signs, trophies, plaques, prizes, food(Local Bar-B-Q) and much more is in place.
Please advise me with any and all advice you may have.
Thanks a Million,
Pastor Billy Poovey, Bethel Church, Olar, SC
---
July 2016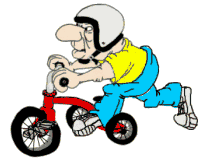 ---
August 2016

---
September 2016

Sep 17
Ole Skool Cruisers Car/Truck & Bike Show. Savannah, GA
---
Sep 17
St. Frances Cabrini Church, Savannah, GA
---
Sep 24
Wiregrass Festaval, Reidsville, GA
---
Sep 24 Car Show sponsored by "Lifers Car Club"
Location: Freedom Park – Rincon, GA
Flyer to follow later.
---
October 2016

---
Oct 15 Amelia Cruisers
Fernandina Beach, GA
---
Oct 22
Jesup Arch Fest Car Show, Jesup GA
---
Oct 29
Thunderbolt Car Show, Thunderbolt, GA
---
November 2016

Nov 5
3rd Annual Alee Shriners Mobile Unit Classics, Savannah, GA
---
December 2016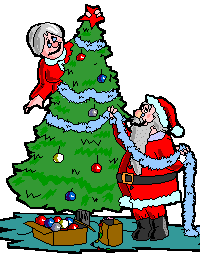 Dec 10 DLC Christmas Party at Carry Hillards -
(Must sign up at a monthly meeting and pay in advance.)
---
January 2017

---
February 2017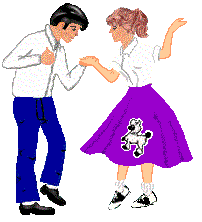 ---
March 2017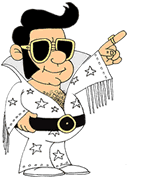 ---
April 2017
---
May 2017