---
Recurring events:
---

1st Saturday, Cruise-In @ Arby's in Rincon 4PM Map
---

1st Saturday, Richmond Hill Cars & Coffee – Ford Museum – March - October 9 - 11 AM, Map www.richmondhillmuseum.com
---

1st Saturday, Savannah Cars & Coffee – Habersham Plaza
---

3rd Saturday, Bluffton, SC at 1 University Blvd. 8 AM - 11 AM
https://www.facebook.com/carsandcoffeehhi MAP
---

4th Thursday, Carolina Dreamers Monthly Cruise-In
Shelter Cove
---

Every Friday, at the Pooler Stadium Cinema 12 / IHOP Map
---

Last Sunday, Cruise-In at Molly McGuire's 3-5 PM FLYER
---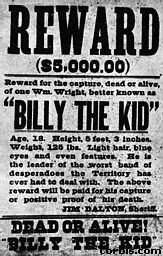 If you have a flyer that is not on this page, send it to me.
Add your event, send flyer to Webmaster
---
---
July 2016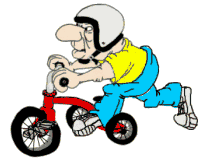 July 9 Hilton Head, SC
The first annual Hilton Head Cars Against Cancer will be held on July 9th at 10:00am at South island square; 841 William Hilton Pkwy, Hilton Head Island, SC 29928. The event is open to the public, bring your cars and make a donation and take part in the many events happening there. The mission of the Cars Against Cancer Fund is to support organizations which raise awareness and provide treatment services in the fight against cancer, with a preference for those organizations conducting research and providing treatment for Liposarcoma. Cars Against Cancer Fund is a charitable fund of the Community Foundation of the Lowcountry, a 501c3 organization. Donations are tax deductible as allowable by law. Search "Hilton head cars against cancer" on Facebook for more info and to RSVP.
https://m.facebook.com/events/1620216014893771
---
July 28
Hilton Head, SC
http://www.hiltonheadisland.com/events/event/carolina-dreamers-car-club-cruise/

---
August 2016

Aug 13
Hinesville, GA by Crown Rydaz
---
September 2016

Sep 17
Ole Skool Cruisers Car/Truck & Bike Show. Savannah, GA
---
Sep 17
St. Frances Cabrini Church, Savannah, GA
---
Sep 24
Wiregrass Festaval, Reidsville, GA
---
Sep 24 Car Show sponsored by "Lifers Car Club"
Location: Freedom Park – Rincon, GA
---
Sep 24 Gainesville, GA Happy Heart Car Show and Festivities
---
October 2016

Oct 1 Auto and Bike Show benefiting Make Maddox Mobile, Pooler Rec. Center
---
Oct 15 Amelia Cruisers
Fernandina Beach, GA
---
Oct 22
Jesup Arch Fest Car Show, Jesup GA
---
Oct 29
Thunderbolt Car Show, Thunderbolt, GA
---
November 2016

Nov 5
3rd Annual Alee Shriners Mobile Unit Classics, Savannah, GA
---
December 2016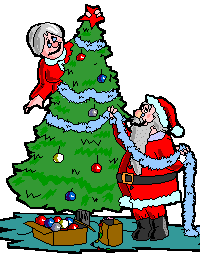 Dec 10 DLC Christmas Party at Carry Hillards -
(Must sign up at a monthly meeting and pay in advance.)
---
January 2017

---
February 2017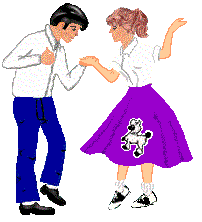 ---
March 2017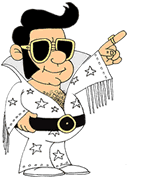 ---
April 2017
---
May 2017

---
June 2017